REDUCE DISTRACTION
& IMPROVE FOCUS
Shush Focus Earplugs
for better concentration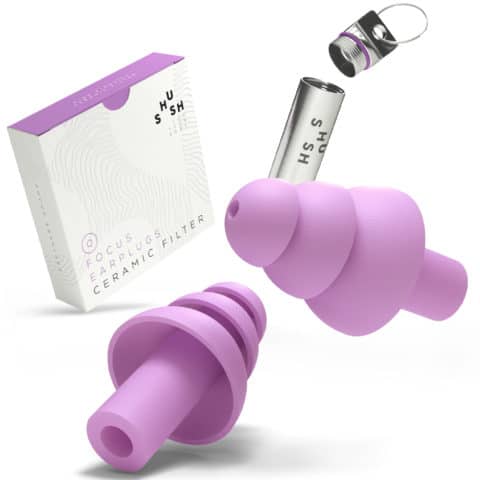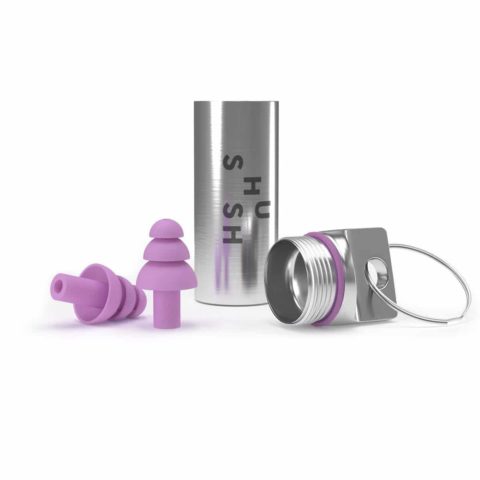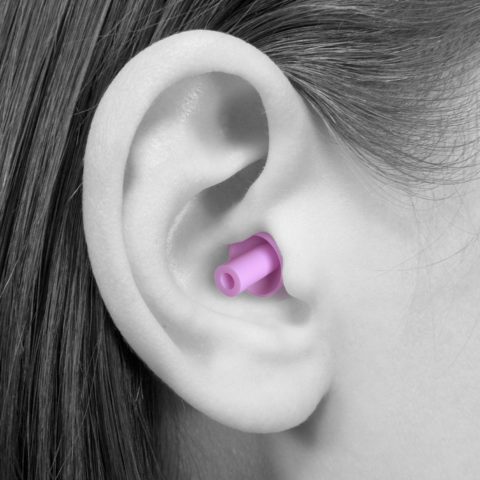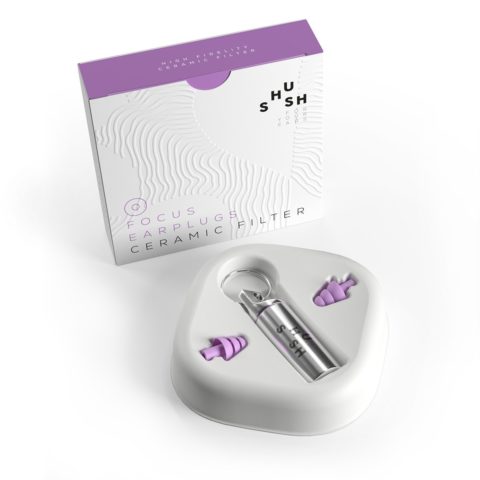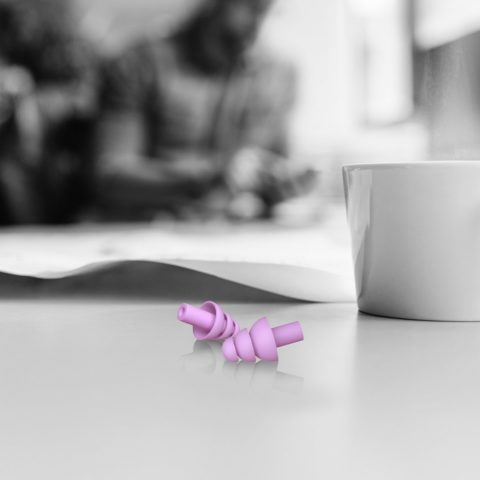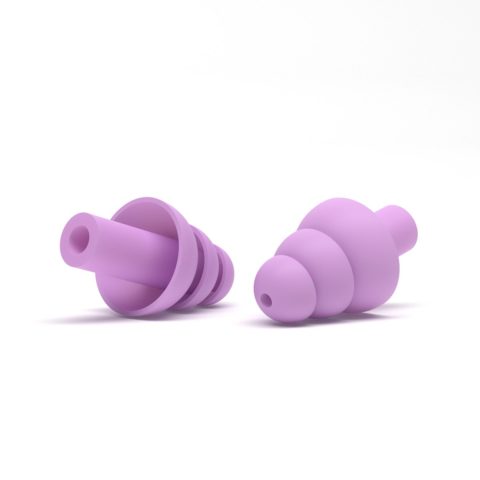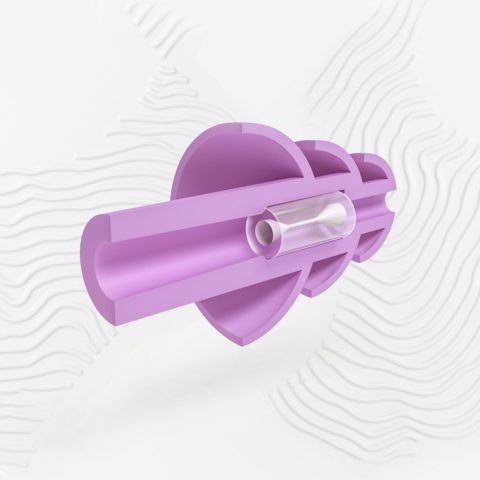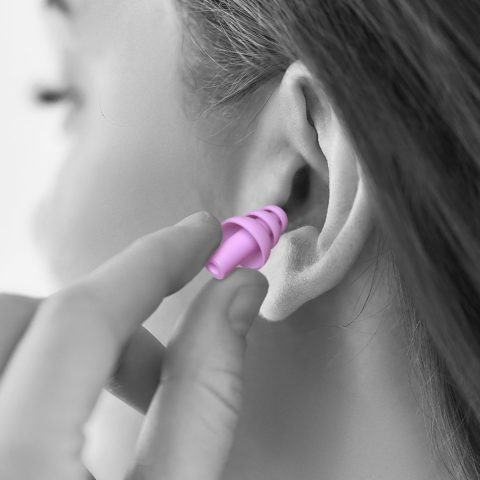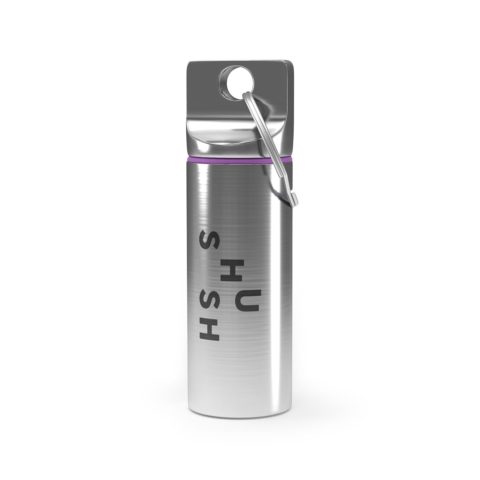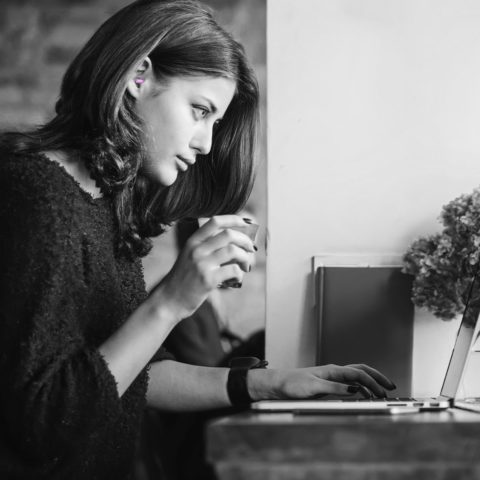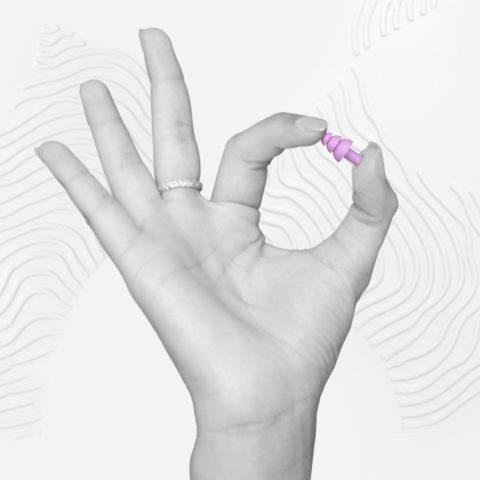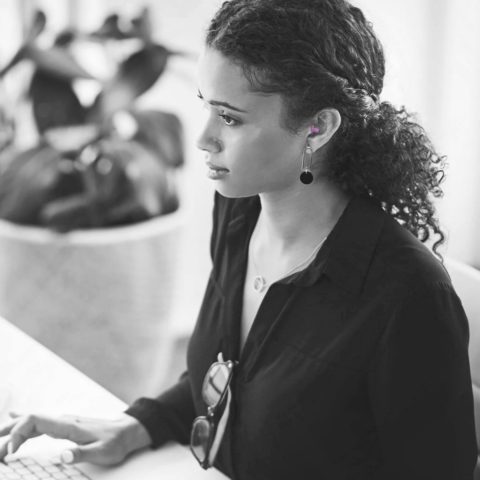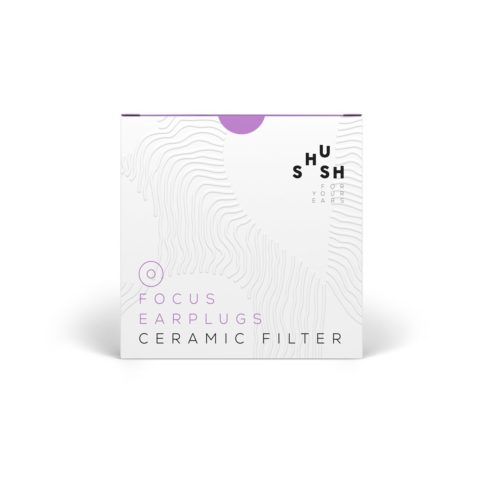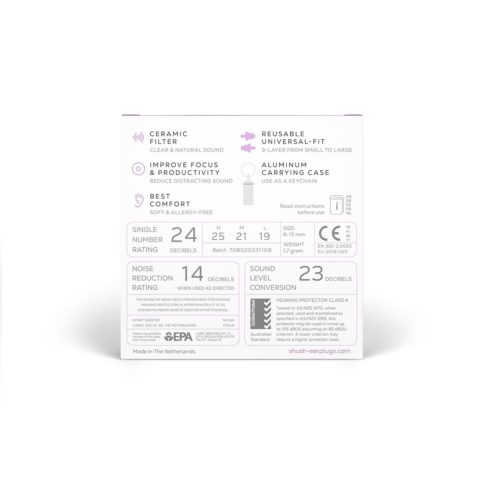 Focus ear plugs
Shush Focus Earplugs are the ultimate solution for less distraction at the office or during study. All sounds above 50 decibel have a serious impact on concentration and well-being (a normal conversation is around 60 dB). These distractions can cause fatigue and concentration problems. Experience improved focus and productivity with Shush Focus, while still being able to communicate with co-workers. Say goodbye to distractions and hello to increased productivity.
Reduce noise pollution with 24 decibels
Bring down office sounds below 50 decibel threshold
Less sound stimuli improve focus and increase productivity
Absenteeism will decrease when sound distraction is reduced
Comfortable to wear throughout the whole day
You will still be able to effortlessly communicate with co workers
Advantages of open offices, like easier interaction and communication, better cooperation, faster innovation and informal contacts, remain intact

Universal-fit One size fits all
3 layered design, from small to large
Perfect fit for almost every ear.
Why Shush Earplugs are the best in the world: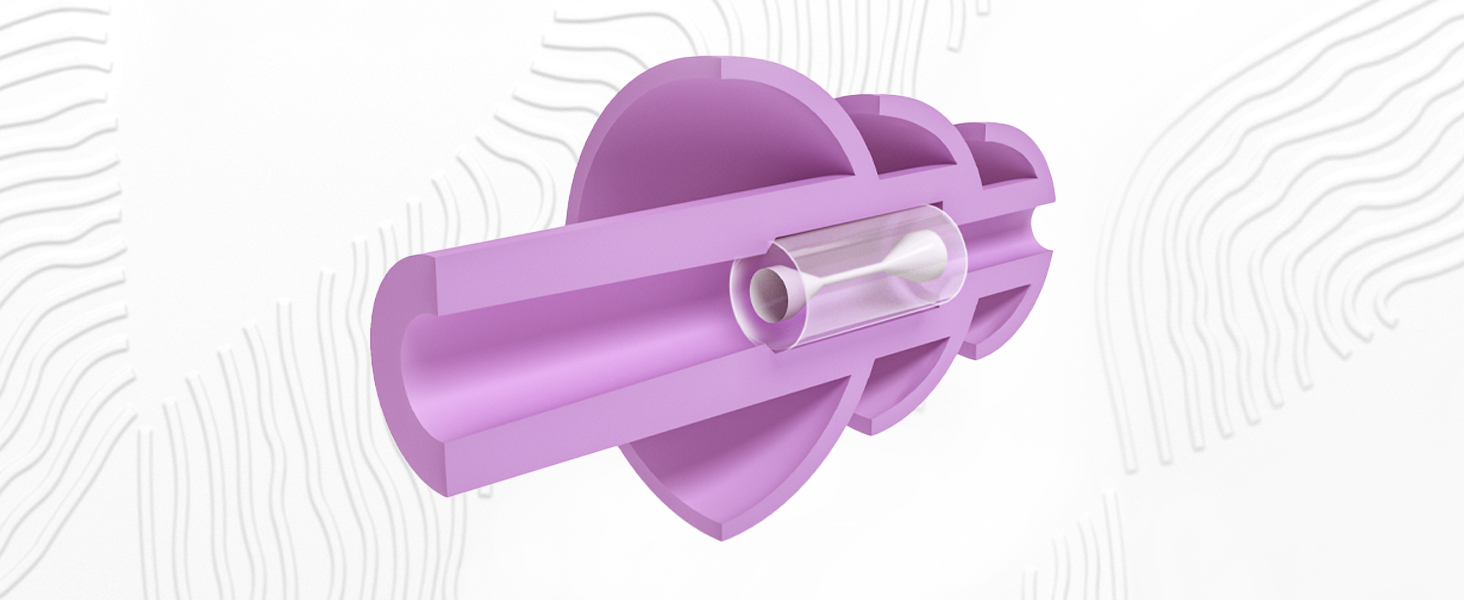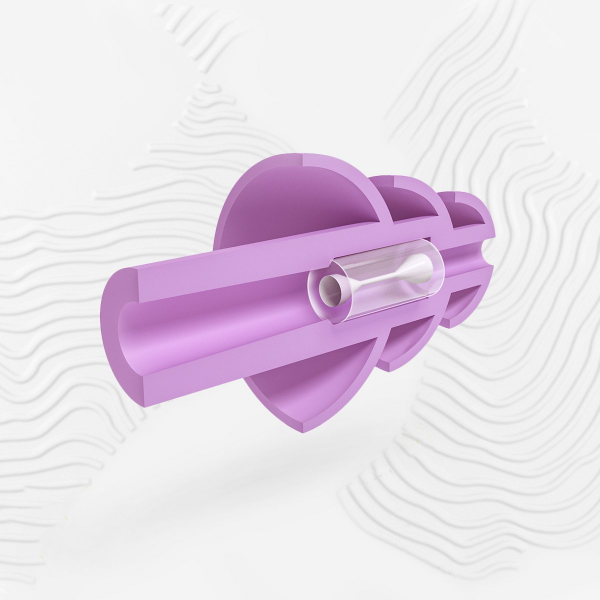 Free aluminum carrying case
Keep your earplugs clean and dry for good hygiene of your ears. Use as a keychain and carry them everywhere.
CERAMIC FILTER
Clear & undistorted sound
The Venturi shape (a double funnel, no straight channel) combined with the smooth surface of the ceramic material (zirconia) provides unmatched sound quality. Sound waves are broken down correctly so that the sound is distorted as little as possible. Music sounds pure and undistorted and conversations with people nearby are easily heard. Shush Worker has an SNR of 24 decibels. Optimal attenuation without losing sound quality. No dull tones but a clear and natural sound. As if you just turn down the volume.
PURE & UNDISTORTED SOUND
Reduce noise without compromise on sound quality
IMPROVE FOCUS & PRODUCTIVITY
Reduce distracting sounds
Being surrounded by sound all day takes a lot of energy. There are constantly distractions at open offices, making it hard to concentrate. Shush ceramic filter attenuates noise with pure and undistorted sound. Conversations with co workers are effortlessly audible. Making it easier to concentrate. Shush Focus reduces office sounds to a pleasant and comfortable working level. Minimizing distraction will increase productivity and decrease stress. Attention span will increase and at the end of the day you will be less fatigued.
Hearing conversations effortlessly
Speech frequencies are well heard
without having to remove the earplugs
ULTIMATE COMFORT
Universal-fit & allergy-free
Shush earplugs are made from durable synthetic rubber (TPE). The hypo-allergenic and silicone-free material is soft, allergy-free and cause no skin irritation. The earplugs are reusable for at least 365 days. Comfortable to wear them all day, every day. These earplugs contain no toxic or hazardous material. They are silicone-free which means no risk for allergic reactions and no skin irritation. Unlike the smooth sillicone earplugs, our rubber earplugs stay in place much better. The three-layer mushroom shape, from small to large, fits almost every ear. You do not have take them out to hear a conversation. Together this gives the ultimate comfort. Enjoy wearing them the whole working day at the office. After a while you won't even notice you're wearing them.
INCREDIBLE LONGEVITY
Use them all day, every day
Reusable for at least 365 times.
Get more work done
Noise pollution at open offices create concentration problems and fatigue symptoms for a lot of people. Sounds above 50 dB have a serious effect on concentration and health. Buzzes, beeps, notifications and alerts from computers and phones, conversations between colleagues, loud phone calls, complaining, joking, opening and closing doors, gathering at coffee machines or printers, they hijack your attention throughout the day and take a lot of energy. Occupational health specialists state that health-related absenteeism will decrease when sound distractions are reduced.
Dutch design
100% designed & made in The Netherlands
According to strict international standards.
Improve study performance
Shush Focus attenuates distracting sounds to a pleasant working level. Minimizing distraction will increase productivity and decrease stress. Shush Focus helps to increase study performance and focus on reading in public places with distracting sounds like on a train, in a cafe or at a library. Also at home reducing distracting sounds from roommates, playing kids, street sounds or loud neighbors.
Certified protection
Independently tested and certified.
In compliance with (EU) 2016/425 PPE.
DURABLE & ECO-FRIENDLY
Reusable, Recyclable & Incredible longevity
Shush earplugs are made of durable and comfortable synthetic rubber with an exceptionally longevity.
Our filter is made of durable ceramic (zirconia).
The free carrying case is made from durable high-quality aluminum, with a rubber ring.
The packaging is made from FSC certified responsible sources.
The tray inside is made from bagasse (sugarcane waste) and is completely biodegradable and compostable.
Even our closing seals are made from renewable sources and completely biodegradable adhesive.



Submit a review
Focus ear plugs